Machine knives for the foodindustry.
Industry solutions
Clean cuts are of utmost importance for the food industry – in two respects. On the one hand, food must be cleanly cut, trimmed or chopped. It is obvious that different requirements apply here. On the other hand, packaging made of film or composite materials also plays a decisive role. This is where attractiveness and functionality come together.
To meet all these different requirements, we develop machine knives for the food industry that are individually tailored to the application. In doing so, we pay attention to the hygienic framework conditions through the choice of material, for example, or design special cutting edge geometries in order to realize a packaging design with recognition value.
Machine knives for packaging
Composite packaging consists of high-tech material that is perfectly designed for the various storage conditions of foodstuffs to keep them fresh. But in addition to this special material requirement, machine knives for the food industry must above all enable visually attractive cuts with recognizable patterns. This is how food manufacturers visually stand out from the competition when it comes to packaging. In addition, such special machine knives create cut optics and a tear-open aid at the same time. This makes it easier for consumers to open them later.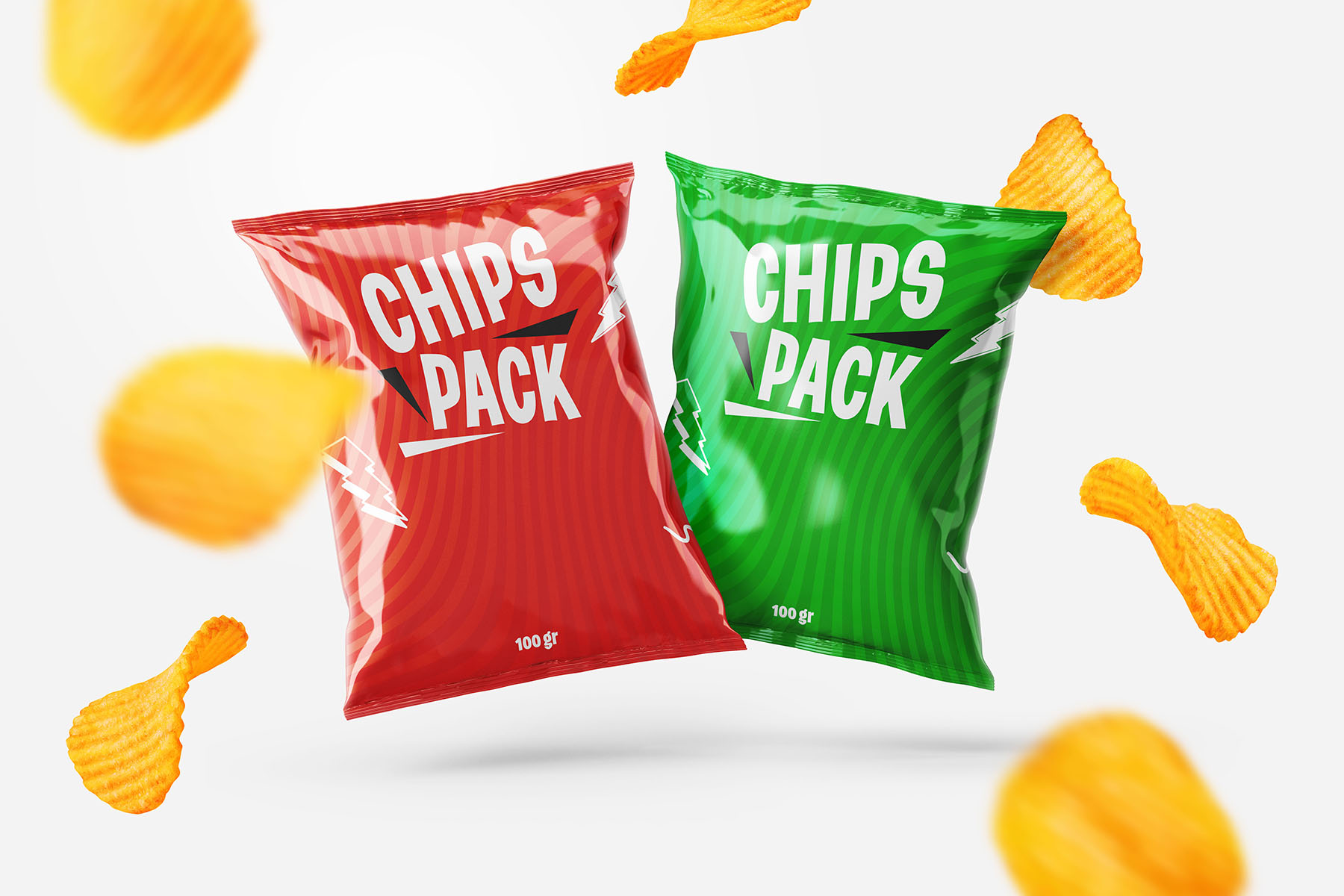 Knives for vertical form fill and seal machines
(VFF) Food
Everything good comes from above. Gummi bears, grated cheese, chips, ready-to-eat salads or frozen fruit are processed in vertical form fill and seal machines. Our knives cut smooth, jagged, etc. in time with the sealing unit. - in convincing reliability.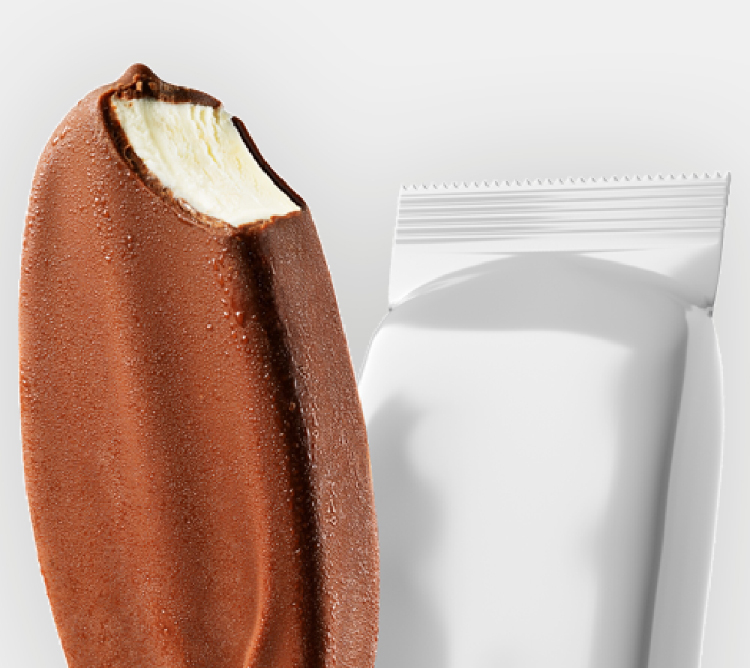 Knives for horizontal form fill and seal machines (HFF) Food
Cookies, bars, popsicles or even medicines - unpackaged or in multipacks - are wrapped on horizontal form fill and seal machines. Our machine knives are designed for the extreme performance of these packaging lines.
Knife for food stand up pouch
The stand-up pouch has long been the standard in the food sector. After being filled with chocolate dragees, preserved vegetables or meat, each bag is separated by a targeted cut. In a highly industrial 24/7 cycle.
Our knife types.
For Packing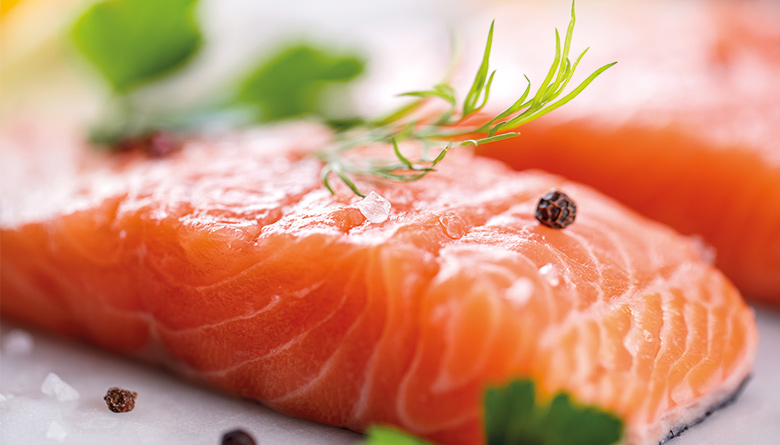 Machine knife for food contact
From ice cream to pasta to fruit and vegetables, the requirements for machine knives with food contact vary widely. For example, coatings and certain cutting edge geometries can prevent food from sticking to the blade. This keeps the cutting quality consistently high and minimizes wear on the knife. In order to meet the hygienic requirements for a certified food safety declaration, it is also important to choose the right material. Among other things, attention must be paid to corrosion resistance and the migration behavior of individual alloy elements to the food.
Our knife types.
For Food contact
We help further
Your direct contact to us
Winterhoff Picard GmbH
Wüstenhagener Street 63
42855 Remscheid
GERMANY