Knife manufacturer for cutting solutions in the pharmaindustry.
Industry solutions
Special cutting solutions must be designed for the pharmaceutical industry: Products for cutting inner and outer packaging, for sorting tablets, for portioning frozen blood plasma or for cutting plasters, mulbands and fleece. To meet the hygienic requirements in the pharmaceutical sector, we provide our products with particularly smooth polished surfaces.
This prevents serious contamination of the pharmaceuticals. In addition, to ensure an absolutely exact dosing quantity, all cutting edges for the pharmaceutical industry have an extreme sharpness and cutting ability.
Strong partner of the pharmaceutical industry
As a knife manufacturer, we have specialized in these high requirements of the pharmaceutical industry. By selecting the best materials and a great deal of know-how in the design of suitable cutting edge geometries, we develop precisely fitting solutions. We always gear these to the individual needs of our customers – not the other way around. This makes us a strong partner for the pharmaceutical industry as a knife manufacturer.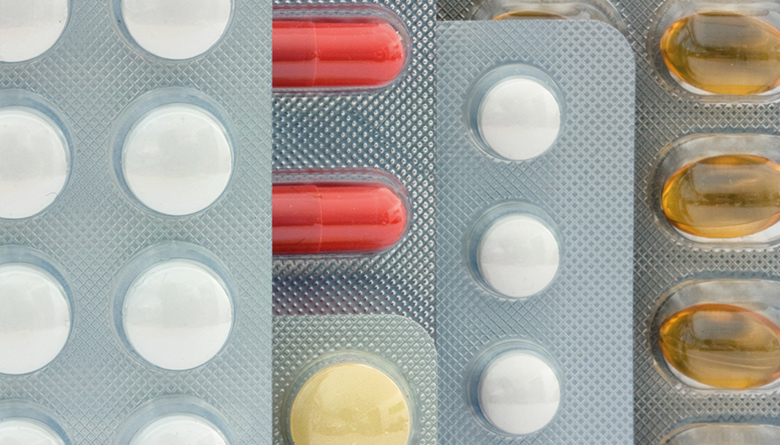 Our knife types.
For Pharmaceutical industry
We help further
Your direct contact to us
Winterhoff Picard GmbH
Wüstenhagener Street 63
42855 Remscheid
GERMANY