Machine knives for the plasticsindustry.
Industry solutions
The plastics industry is an extremely broad-based sector with a wide variety of products. This places an enormous range of demands on machine knives. It is obvious that the cutting edge geometries have to be adapted to whether it is a matter of soft plastics, such as for films or tubular foils, or solid plastics, such as for window frames, circuit boards for electronics or other high-performance components.
Translated with www.DeepL.com/Translator (free version)
Even the aggregate state can differ when cutting. For some applications, hot and thus liquefied plastics are also cut. To prevent the material from sticking, we adapt the coating of our machine knives for the plastics industry. Thanks to this experience, we are able to develop solutions for every requirement. Please do not hesitate to contact us!
Cutting under water
We mastered a particularly big challenge for one customer. The requirement: The machine knife was to cut hot plastic under water directly in a production plant that processes crude oil into plastic. Thanks to the combination of two materials and a lot of engineering spirit, we were able to create the right solution for this special application for our customer. As a result, he benefits from a seamless and particularly efficient process that would not have been feasible without machine knives from Winterhoff Picard.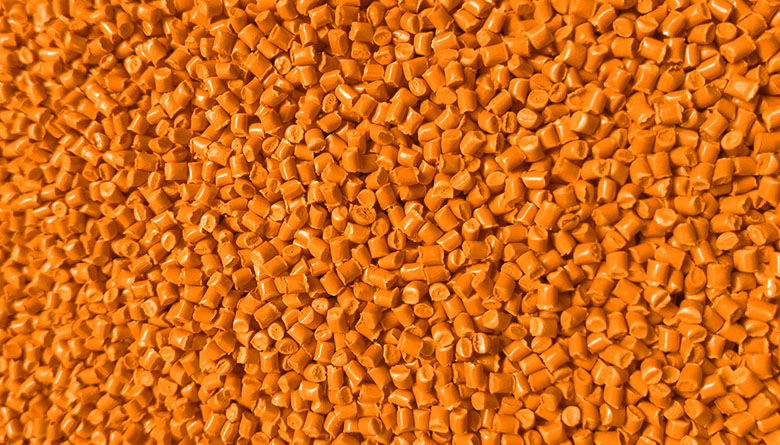 Our knife types.
For Plastics industry
We help further
Your direct contact to us
Winterhoff Picard GmbH
Wüstenhagener Street 63
42855 Remscheid
GERMANY