Knife manufacturer for customized specialsolutions.
Industry solutions
Special requirements demand special solutions – as an experienced knife manufacturer for customized special solutions, we know this best. Because of our broad industry expertise, we regularly receive inquiries from customers whose requirements cannot be met with the usual solution scheme.
This is where our knives for special solutions come into play. Whether it's roofing felt, a highly specialized knife for roofing work or your very own individual application, we manufacture our knives tailor-made as a special solution.
Customized products
For the design, we bring our entire know-how as a knife manufacturer to bear, for example, to design special cutting edge geometries or to pay attention to optimum properties when selecting the suitable material. Our customers also benefit from our excellent contacts in the steel industry.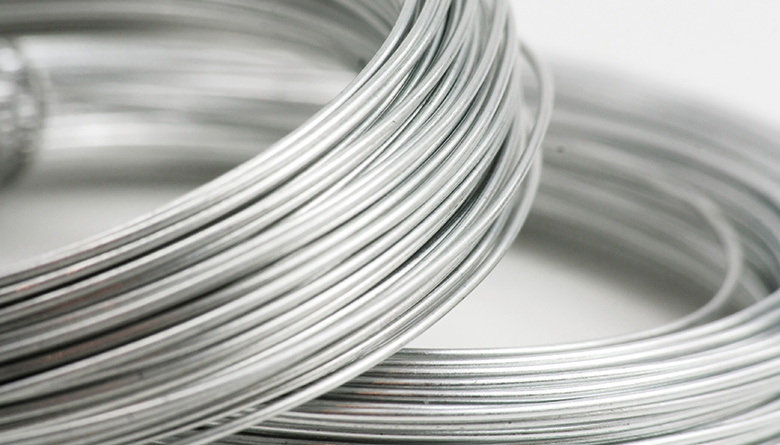 Our knife types.
For Special solutions
We help further
Your direct contact to us
Winterhoff Picard GmbH
Wüstenhagener Street 63
42855 Remscheid
GERMANY